Americans want to buy homes — and these are the lengths they're willing to go to do it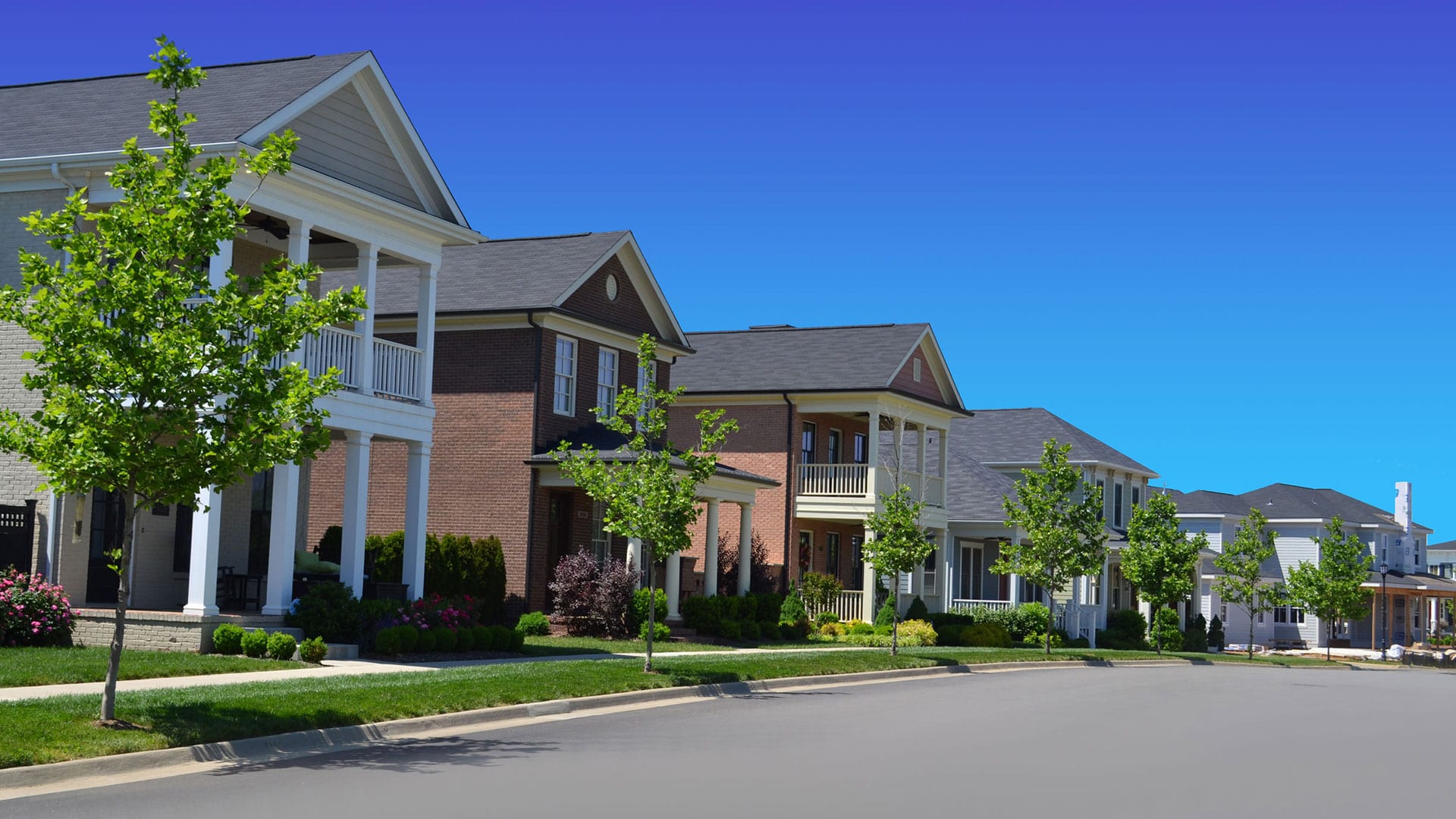 Putting homeownership within reach
Aspiring homeowners are willing to do a lot in order to buy a house. According to new data, many would work an extra job or even add a roommate in order to realize their dreams of home ownership sooner.
Verify your new rate (Feb 19th, 2019)
Going to great lengths
According to the 2019 Modern Homebuyer survey from mortgage lender Mr. Cooper, Americans would go great lengths to buy a house.
A whopping 75 percent would work a side job, while 36 percent would add a roommate if it meant buying a home sooner.
Millennial homebuyers: Here's where to head for jobs, affordable housing
Asking mom and dad for help is also an option, though only 30 percent of parents say they would help their children buy a house. Just 19 percent would outright give money to help, while 11 percent would offer a loan. The median amount they would offer is $3,000 — a number Mr. Cooper's analysis says is "barely enough for a new bed, let alone a new home."
Down payments get more affordable — especially in these states
Homebuying priorities
When it is time to buy a home, the number of bedrooms/bathrooms a house has, the yard and the overall square footage rank as the highest priorities for most buyers.
Location-wise, price, neighborhood, and proximity to work and schools are top factors in where buyers settle down.
As for how they find those dream homes and perfect locales? Over 60 percent say they plan to do it virtually. Their digital preferences seem to stop at the search though. Nearly 80 percent say they wouldn't use a virtual assistant to get a mortgage and 65 percent would still rather purchase from a real-life person than through an online process.
Verify your new rate (Feb 19th, 2019)
Get today's mortgage rates
Are you on the fence about buying a home? Mortgage rates have dropped in recent months, making homebuying more affordable than it has been in a year. Shop around and see what mortgage rates you qualify for.
Verify your new rate (Feb 19th, 2019)Original Article Posted at : https://themortgagereports.com/47821/americans-want-to-buy-homes-and-these-are-the-lengths-theyre-willing-to-go-to-do-it