Aon Reinsurance Solutions appoints Don Magee to UK Chairman
Aon Reinsurance Solutions, the reinsurance broking focused arm of the global risk, retirement, brokerage and insurance advisor, has appointed Don Magee as Chairman of its UK business.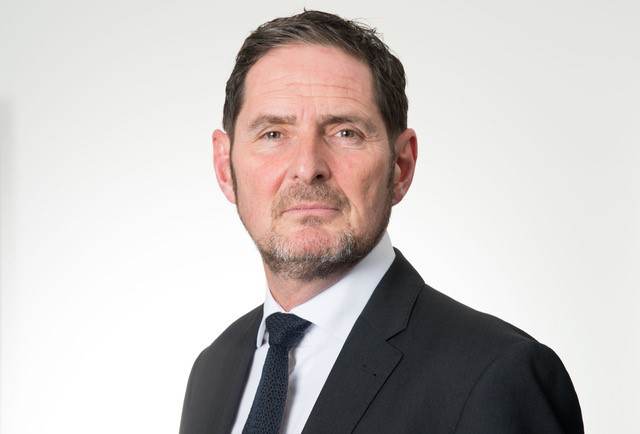 Magee has been with the reinsurance brokerage for around 28 years, having first joined one of the Aon Reinsurance Solutions unit's predecessor back in 1991.
He first joined Benfield, Lovick & Rees in 1991, but his London reinsurance market career extends further back than that, having previously worked at Hall, Harford Jeffreys International, Thomas R Miller (Energy) Limited and Newman, Martin and Buchan.
Magee is now seen as one of Aon Reinsurance Solutions senior leaders.
His time is largely spent working on client strategies and production of business, looking after a number of the reinsurance brokers largest global clients.
In recent years, Magee has also played an important role in developing bespoke capacity for the needs of composite risk transfer and insurance buyers.
Nick Frankland, UK CEO of Aon's Reinsurance Solutions business, commented on the appointment, "In this new role Don will support me in developing our business and client strategies, in conjunction with our Growth and UK Leadership teams. His standing and experience will add significant value across our wider business and I know that Don will deliver leadership, commitment and dedication to our continued growth ambitions."

Original Article Posted at : https://www.artemis.bm/news/aon-reinsurance-solutions-appoints-don-magee-to-uk-chairman/