Buying or selling a luxury home? Here are the best markets to do it in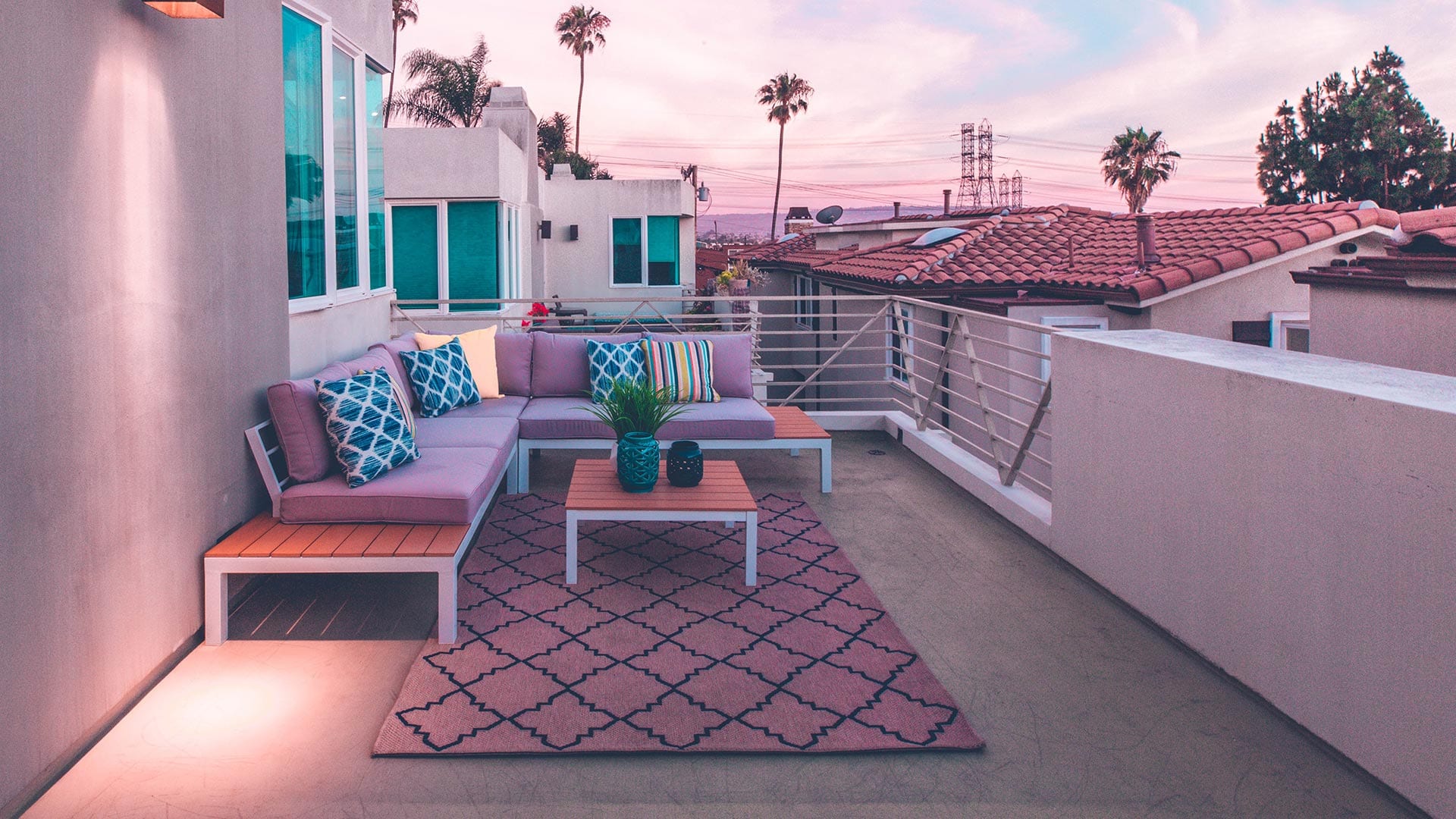 A life of luxury
If you're hoping to buy a luxury home this year, then you might want to stock up on swimsuits. According to a new analysis, none other than Maui, Hawaii, is the nation's top market for luxury buyers.
Verify your new rate (Mar 1st, 2019)
Top luxury home markets
According to Coldwell Banker's State of Luxury Report, Maui is the No. 1 luxury home buyer's market in the country. The reason? Its price-per-square-foot on luxury properties — both single-family homes and condos — dropped 22 percent and 8 percent over the year, respectively.
Its luxe properties also sit stagnant for significantly longer than in previous years. In 2018, luxury homes were on the market for a median of 162 days for condos and 206 days for single-family homes  — nearly seven months. The median price of a luxury property on the island is $2.29 million.
"Maui is definitely becoming a buyer's market," said Volker Weiss, a Coldwell Banker agent in the area. "People are way more cautious, more educated, and they wait a lot longer before making a purchase."
Other cities that rank high for this year's luxury buyers are Palm Beach, Florida; Washington, D.C.; Kauai, Hawaii; and Brooklyn, New York.
Looking for a luxury house? 23 cities become million-dollar housing markets
Top luxe seller markets
The Los Angeles Valley area comes in as the best market for luxury home sellers, according to the report. Luxe condos sold in just 36 days last year, while the median days on the market for a single-family home was slightly higher at 45. Luxury homes pull in a median price of $2 million in the area.
Surprisingly, Detroit ranks as the No. 2 best market for luxury home sellers, with both condos and single-family properties selling in just 25 days or less.
"Detroit is on fire, with downtown condos priced at $600,000 and up selling like hotcakes," said William Brundage, a Coldwell Banker in the city.
What luxury home buyers are looking for (and what they want to spend to get it)
Rounding out the top five seller markets were Las Vegas; Boulder, Colorado; and Raleigh, North Carolina.
Verify your new rate (Mar 1st, 2019)
Get today's mortgage rates
Thinking of buying a luxury home? Then shop around and see what mortgage rates you qualify for today.
Verify your new rate (Mar 1st, 2019)Original Article Posted at : https://themortgagereports.com/48262/buying-or-selling-a-luxury-home-here-are-the-best-markets-to-do-it-in