First-time homebuyers: The central U.S. makes it easiest to buy a house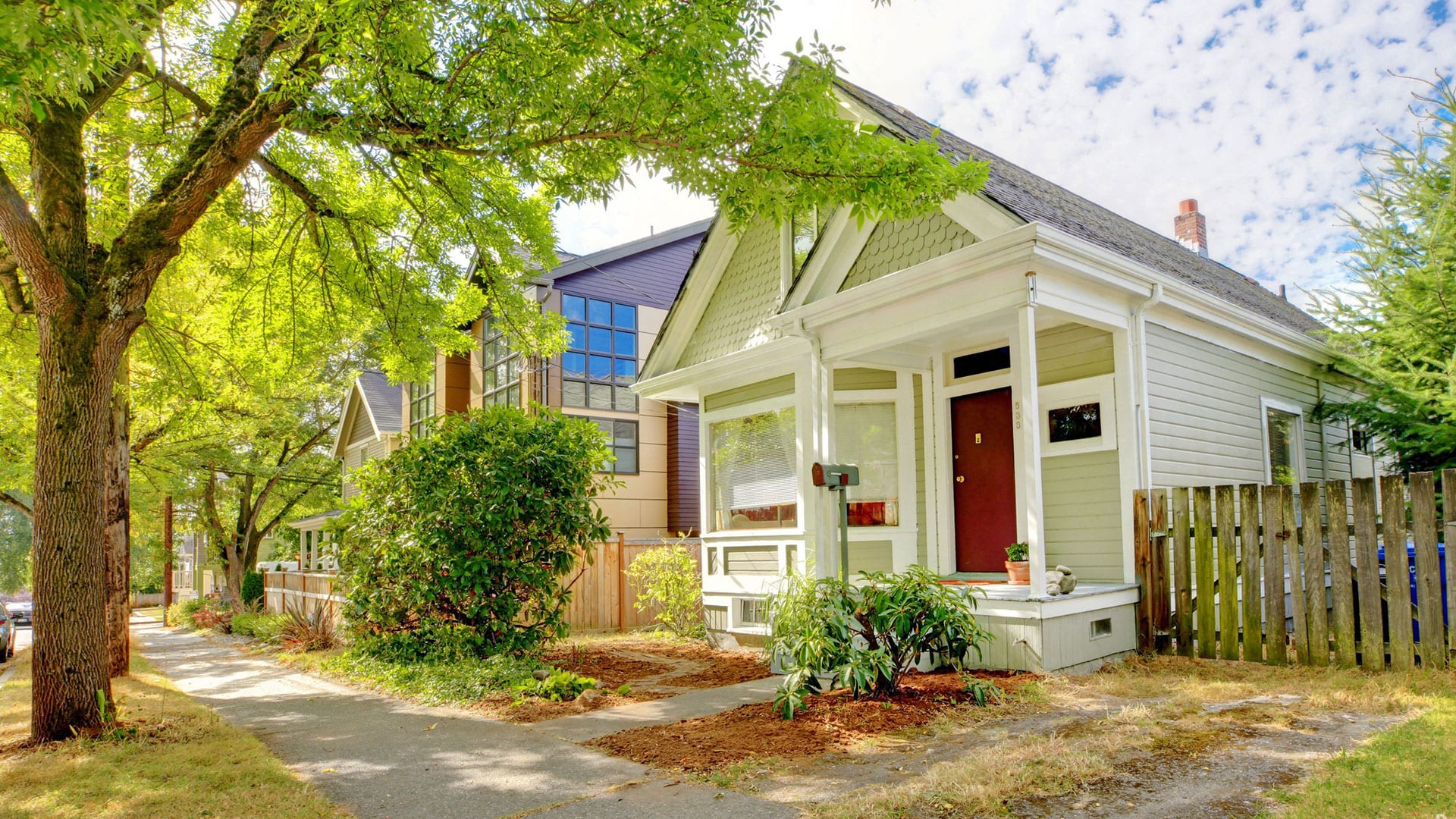 The best cities for first-time buyers
Americans looking to buy a house — and do so affordably — might want to head to inward. According to a new ranking, Pittsburgh, Cleveland and Oklahoma City are the best cities for first-time homebuyers, boasting affordable entry-level homes, low down payment averages and not-so-stringent credit score standards.
Verify your new rate (Feb 19th, 2019)
First-time homebuyer havens
According to a new ranking from LendingTree, Pittsburgh and Cleveland are the nation's best cities for first-time homebuyers.
Over 41 percent of buyers in the Pittsburgh area have credit scores under 680, and most come to the table with a 15 percent down payment — or about $34,000. The city's Housing Opportunity Index, which measures the share of houses available to a median-income earning family in the area, is 78.4 out of 100.
First-time buyers: Are you financially ready to buy a home?
In Cleveland, the HOI is 82.2, indicating plenty of inventory for median-income households. The average down payment is just under $33,000, and 32 percent of buyers have credit scores under 680.
Other cities that ranked high on the list for first-time buyers were Cincinnati; Birmingham, Alabama; Indianapolis; Columbus, Ohio; Louisville, Kentucky; Detroit; and Kansas City, Missouri.
Verify your new rate (Feb 19th, 2019)
Not so affordable for first-timers
Los Angeles takes the cake as the worst city for first-time homebuyers. Average down payments in the area come in at over $95K, and only a mere 9 percent of buyers have less than a 680 credit score. The Housing Opportunity Index is just 9.1 in the city.
Fellow Western cities Denver and San Francisco also come in as some of the worst places for first-time buyers. In San Francisco, average down payments weigh in at nearly $130K and less than 10 percent of buyers use an FHA loan.
According to Tendayi Kapfidze, LendingTree's chief economist, FHA loans can be a good option for first-time buyers.
"In addition to tight inventory boosting prices in many markets, first-time homebuyers must now contend with rising mortgage interest rates reducing their buying power," Kapfidze said. "As affordability declines, borrowers should consider all the programs available to assist them in becoming homeowners, including FHA loans."
6 low or no down payment mortgage options for 2019
Most of the other cities on the ranking's "worst" list were also in the West or South. California's San Jose and San Diego; Portland, Oregon; Seattle; Miami; and Austin, Texas all ranked high. The only northern city on the list was New York.
Get today's mortgage rates
Want to save more on your home purchase? Then shop around for your mortgage rate. See what rates you qualify for today.
Original Article Posted at : https://themortgagereports.com/47924/first-time-homebuyers-the-central-u-s-makes-it-easiest-to-buy-a-house