Fist Pump Friday: I Love You Like A Blogger Roundup – 4/27/19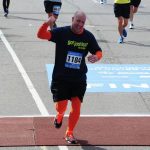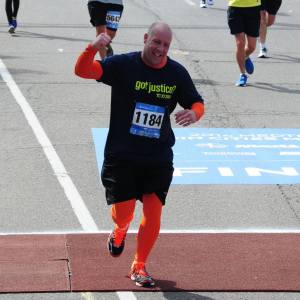 It's my favorite time of year. Birds are chirping, the grass is turning green, the daylight hours are longer, and most importantly, utility bills are lower. Oh, that's right, I'm super excited about the Springtime "don't need the air conditioner or furnace on" kind of utility bills. It's a monthly windfall of several hundred dollars that will last until June. Open those windows and smell the freshly cut grass, what will you do with your extra cash?
Fist pump for Spring, and my favorite posts of the week!
Posts That Make Me Fist Pump
Article was originally posted at : https://www.enemyofdebt.com/fist-pump-friday-i-love-you-like-a-blogger-roundup-4-27-19/