Fist Pump Friday: I Love You Like A Blogger Roundup – 6/14/19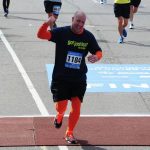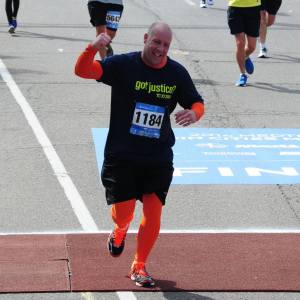 I was reminded this week how valuable good insurance is. My daughter had her wisdom teeth taken out, total bill coming to about $2500. After my insurance was applied, my bill was $513, which I paid for with pre-tax funds from my HSA. Since the HSA funds were deducted from my paychecks, I can't say the procedure required zero out of pocket funds. But I can say not one penny was taken out of checking or savings, and there was zero impact to my monthly budget.
Fist pump for good insurance, HSA funds, and my favorite posts of the week!
Posts That Make Me Fist Pump
Article was originally posted at : https://www.enemyofdebt.com/fist-pump-friday-i-love-you-like-a-blogger-roundup-6-14-19/