Fist Pump Friday: I Love You Like a Blogger Roundup – 6/28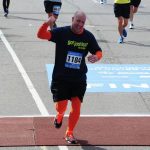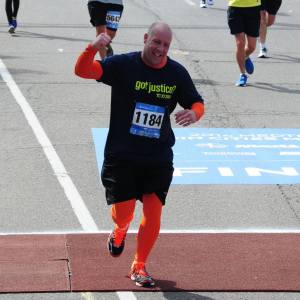 After a relatively cool start to the summer, this weekend looks to be a scorcher here in Minnesota. My wife and I will be celebrating our 23rd wedding anniversary, and we'll be hanging out with friends on a boat doing some tubing and waterskiing. I love summer!
Fist pump for summer, anniversaries and my favorite posts of the week!
Posts That Make Me Fist Pump
Article was originally posted at : https://www.enemyofdebt.com/fist-pump-friday-i-love-you-like-a-blogger-roundup-6-28/