Fist Pump Friday: I Love You Like A Blogger Roundup – 8/9/19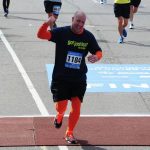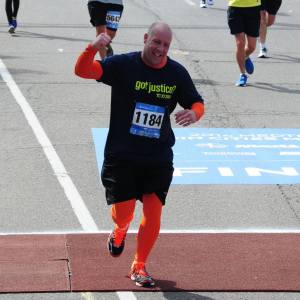 Happy Friday, EOD Nation! I'm pumped because my monthly budget is about to get an infusion of extra cash. I have two installment loans with their last payment this month, adding hundreds of dollars to our discretionary funds each month. We haven't figured out exactly what we'll do with these funds, but likely there will be a bump to our monthly retirement and emergency fund contributions as well as just having more money in our pockets. Life is good!
Fist pump for cash infusions and my favorite posts of the week!
Posts That Make Me Fist Pump
Article was originally posted at : https://www.enemyofdebt.com/fist-pump-friday-i-love-you-like-a-blogger-roundup-8-9-19/