Hidden Costs Of Renting An RV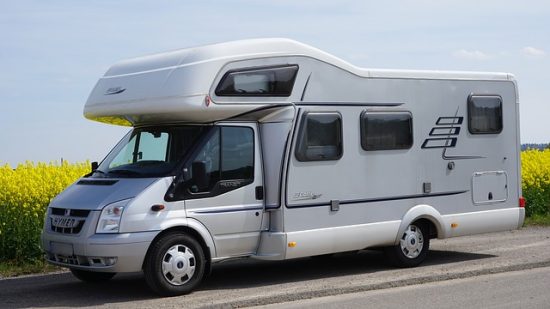 I camped with friends and family for four days attending an outdoor music festival. We rented a camper from an RV dealership to pull behind a truck for what seemed like a reasonable price. However, there are costs incurred when camping with an RV you may not realize at first.
Hidden Costs
RV relates expenses you need to be aware of include:
Fresh Water : If the RV has a sink or bathroom, and you plan to use them, you'll need to fill the fresh water tank. We filled the camper's 50 gallon freshwater tank for $1 a gallon.
Gray / Black Water Flush : Gray water is from the sinks and shower, black water is waste from the toilet. Before returning the rental RV, you'll likely be required to empty the tanks. There are some places where this can be done for free or you may pay a fee to have someone do it for you. We paid to have our tanks emptied twice for $30 a time.
Generator : A generator is needed to provide electricity to the camper. Some RV rentals come with a generator with some number of hours included per day and a per hour charge for additional use. For example, we looked at some rentals that provided 4 hours of generator use per day, and $3 per hour after that. Generators can also be rented for a per day fee. We rented a generator for $50 a day.
Gasoline: Generators run on gasoline, so make sure you've got a filled gas can handy.
Propane : Some RV appliances run on propane, such as the refrigerator. It's efficient, and it allows it to run when the generator is off (many campgrounds have quiet hours when generators must be off). The RVs I've seen have two propane tanks, but it's hard to drain even one of them. A refill may cost between $20 and $30.
*Note: Prices quoted were at my specific event in Minnesota. Prices may vary by location.
Renting an RV is an excellent option for those that don't camp often, but need shelter and comfort for a unique event. However, there are other costs incurred over and above the rental of the RV itself. Knowing these costs better prepares both you and your finances for your trip.
How about you, EOD Nation, have you ever rented an RV and found yourself surprised at the extra expenses?
Article was originally posted at : https://www.enemyofdebt.com/hidden-costs-of-renting-an-rv/