Home improvement expenses: What common ones cost — and how much homebuyers should budget for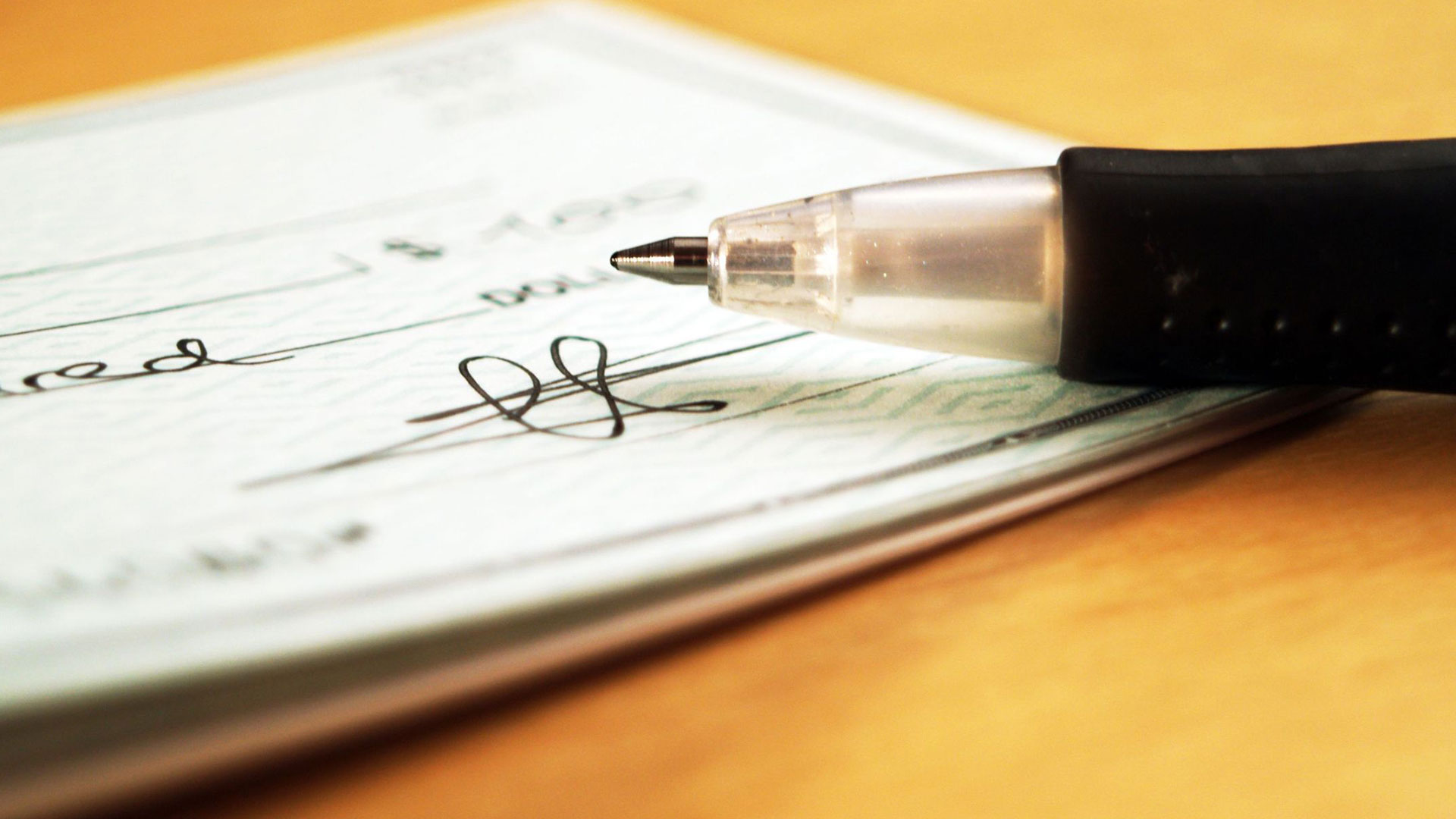 Expensive expenses
Down payments, closing costs and homeowner's insurance — these are all costs homebuyers need to prep for when purchasing a house. But what about other things like maintenance and home improvement? New data reveals just how much homeowners are spending on these costs — and how much new buyers should budget for.
Verify your new rate (Apr 4th, 2019)
How much home repairs cost
According to a new analysis from Porch.com, the average homeowner spent just under $5,000 on home repairs and improvements last year. A full quarter of homeowners spent more than that — anywhere from $5,001 to upwards of $20,000.
Flooring repair was the most expensive improvement cost of the year, clocking in at over $15,000. Fence installation was second, with an average cost of $8,100, followed by aluminum decking ($5,600), A/C installation ($4,400) and furnace installation ($2,700).
Though it's not likely new homebuyers will encounter all these high-cost repairs (or any), Porch.com's data show that 88 percent of homeowners had at least one major repair last year. Having an emergency repair fund? That can help offset these unexpected costs.
"Emergency home repairs are no one's friend, and if you aren't expecting the bill, paying for some of the most common home renovation projects can put a serious strain on your wallet," the report cautions. "The question isn't if you'll have to manage a major home repair in 2019, it's when and what kind."
Home renovation: Expect the unexpected
Where home repairs cost the most — and least
Homeowners in the Washington, D.C., area are spending the most on repairs. Home improvement costs in this area clock in at 11.5 percent higher than the national average. New York City and Newark homeowners also pay a premium, with repairs costing nearly 6 percent more.
As the analysis explains, "With its repair rate averaging nearly 12 percent higher than the national average, buying a home in the nation's capital won't just cost you a pretty penny in terms of your monthly mortgage — it could set you back more than expected in repairs and renovations."
Thinking of renovating? Focus on these high-ROI renovation projects
Buyers looking to save on home improvement costs might consider purchasing in Florida. The state's Tampa metro area sees home repair costs 5 percent lower than the national average. Homeowners in Orlando and Kissimmee pay nearly 4 percent less than the rest of the country.
Verify your new rate (Apr 4th, 2019)
Get today's mortgage rates
Are you thinking of buying a house? Make sure to start your emergency fund now. To save even more, consider shopping around for your mortgage rate before applying for your loan.
Verify your new rate (Apr 4th, 2019)Original Article Posted at : https://themortgagereports.com/49291/home-improvement-expenses-what-common-ones-cost-and-how-much-homebuyers-should-budget-for