Home sellers: This is the best day to sell your house (and maximize profits)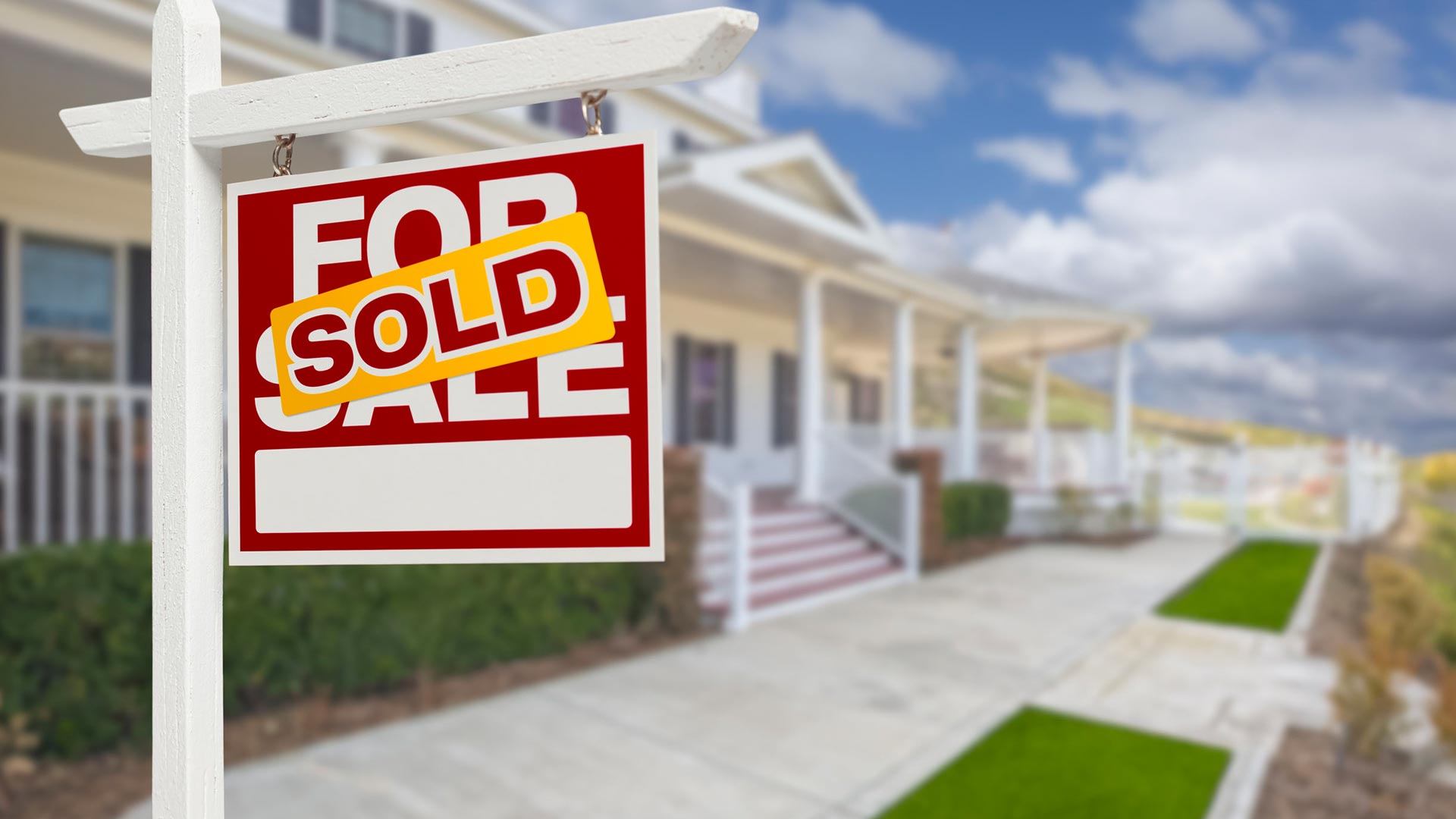 More money, faster sales
The strong seller's market of 2018 might be gone, but that doesn't mean there aren't ways for home sellers to maximize their potential profits. According to new data, listing a home on the right day of the week can mean $3,000 or more in added earnings — not to mention a faster sale on the whole.
Verify your new rate (Apr 4th, 2019)
Premium prices
New data from Redfin shows that listing a home on a Thursday can increase a home's sale price by $3,015 or more when compared to Mondays — the worst day to list a home. In total, Thursday-listed homes sell for about 0.74 percent more than those listed on a Monday.
Wednesdays come with the next-highest premium, according to Redfin's analysis, which looked at more than 2 million home sales and 148 markets across the year. Homes listed on Wednesdays added $2,620 to a home seller's bottom line.
As Redfin's data analyst Tim Ellis explains, "The market this year is not as easy for sellers — the median time on market has shot up to 59 days as of February, bidding wars have become much more rare and home prices are up less than 1 percent. If sellers want to maximize their chances of selling quickly and for the most money, it will become more important to pay attention to the little details."
Selling a home: How to get the most money
Speedy sales
Thursdays don't just come with higher price points for home sellers. According to Redfin's data, they also come with faster sales.
Thursday-listed homes sold in an average of 41 days in 2018. That's two days faster than any other day fo the week and 18 days faster than last year.
According to Daryl Fairweather, Redfin's chief economist, this likely has something to do psychology — and Thursday's close proximity to the weekend.
"Psychologists have found that people tend to remember the last information they saw the best," Fairweather said. "If you list on a Thursday, buyers will be more likely to see your listing as a 'new home for you' right before they go out and tour over the weekend."
What's the best time of year to sell a home?
Wednesday and Friday had the next-fastest sales time, averaging 43 days on the market. Houses listed on Sunday took the longest, taking 47 days to sell, on average.
Verify your new rate (Apr 4th, 2019)
Get today's mortgage rates
Thinking of listing your home and buying a new home? Then shop around and see what mortgage rates you qualify for today.
Verify your new rate (Apr 4th, 2019)Original Article Posted at : https://themortgagereports.com/49281/home-sellers-this-is-the-best-day-to-sell-your-house-and-maximize-profits