Hot spring homebuying season? Maybe not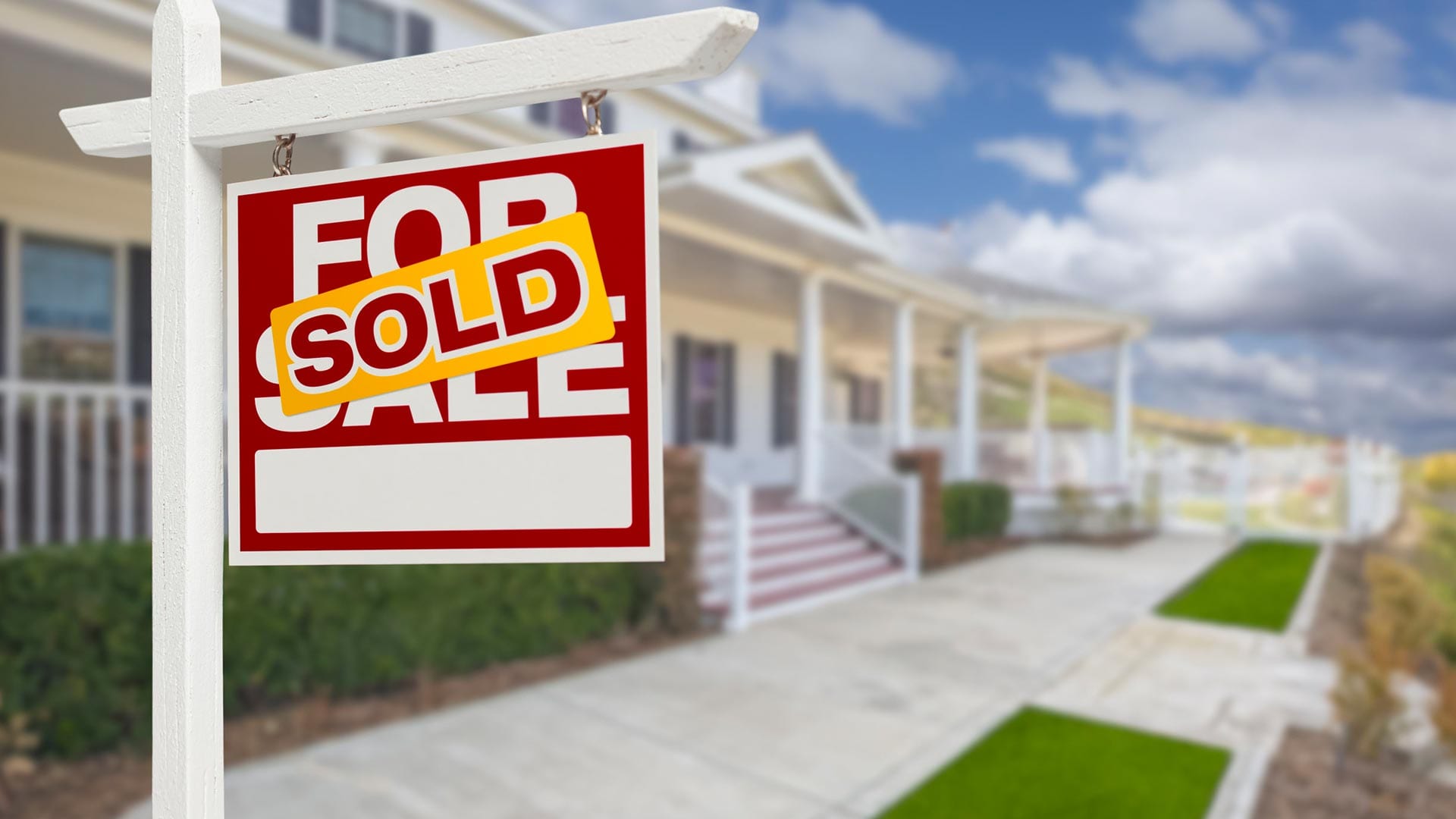 Signs point to a slow spring
Spring is typically the hottest homebuying season of the year. But in 2019, that trend might not hold true. With mortgage rates near one-year lows, home sales down and showings on a steep downturn, spring is shaping up to be a pretty good time to buy a home.
Verify your new rate (Mar 1st, 2019)
Super spring
All signs are pointing to a less-than-competitive spring homebuying season. According to the National Association of Realtors, existing home sales are down 1.2 percent, hitting their lowest point in over three years.
Add in that new data from ShowingTime shows a 9 percent drop in showing activity, and it doesn't sound like purchases are picking up any time soon.
Daniil Cherkasskiy, ShowingTime's chief analytics officer, said it likely means a lighter spring season in terms of home sales.
"Showing traffic continues to subside from last year's impressive heights," Cherkasskiy said. "In January, we did not see an influx of home shoppers to reverse year-over-year declines in showings, which suggests that we may see slower traffic this spring compared to last year."
Showing activity dropped the most in the West, where showings dipped 18.8 percent over the year. The Midwest saw a 12.4 percent drop, while activity in the South declined 11.5 percent. Showings decreased the least in the Northeast region, where activity dipped just 2.4 percent.
Verify your new rate (Mar 1st, 2019)
Other signs of improvement
There are other signs of improving homebuying conditions as well. Housing inventory is finally on the climb, with supply rising in January — both over the month and over the year.
Checking in on housing inventory: Are things finally looking up for buyers
Mortgage rates have also been decreasing in recent months, hitting their lowest point in almost a year. According to Freddie Mac, the average rate on a 30-year fixed-rate mortgage was 4.35 percent last week.
Though home prices are still increasing, they're doing so at a slower clip than in seven years. Prices rose 2.8 percent last month, marking the smallest increase since February 2012.
Home price growth predicted to slow even more in 2019, experts say
Get today's rates
Are you thinking of buying a home this spring? Then shop around and see what mortgage rates you qualify for today.
Verify your new rate (Mar 1st, 2019)Original Article Posted at : https://themortgagereports.com/48277/hot-spring-homebuying-season-maybe-not