LEED-certified homes on the rise, offering serious savings on energy bills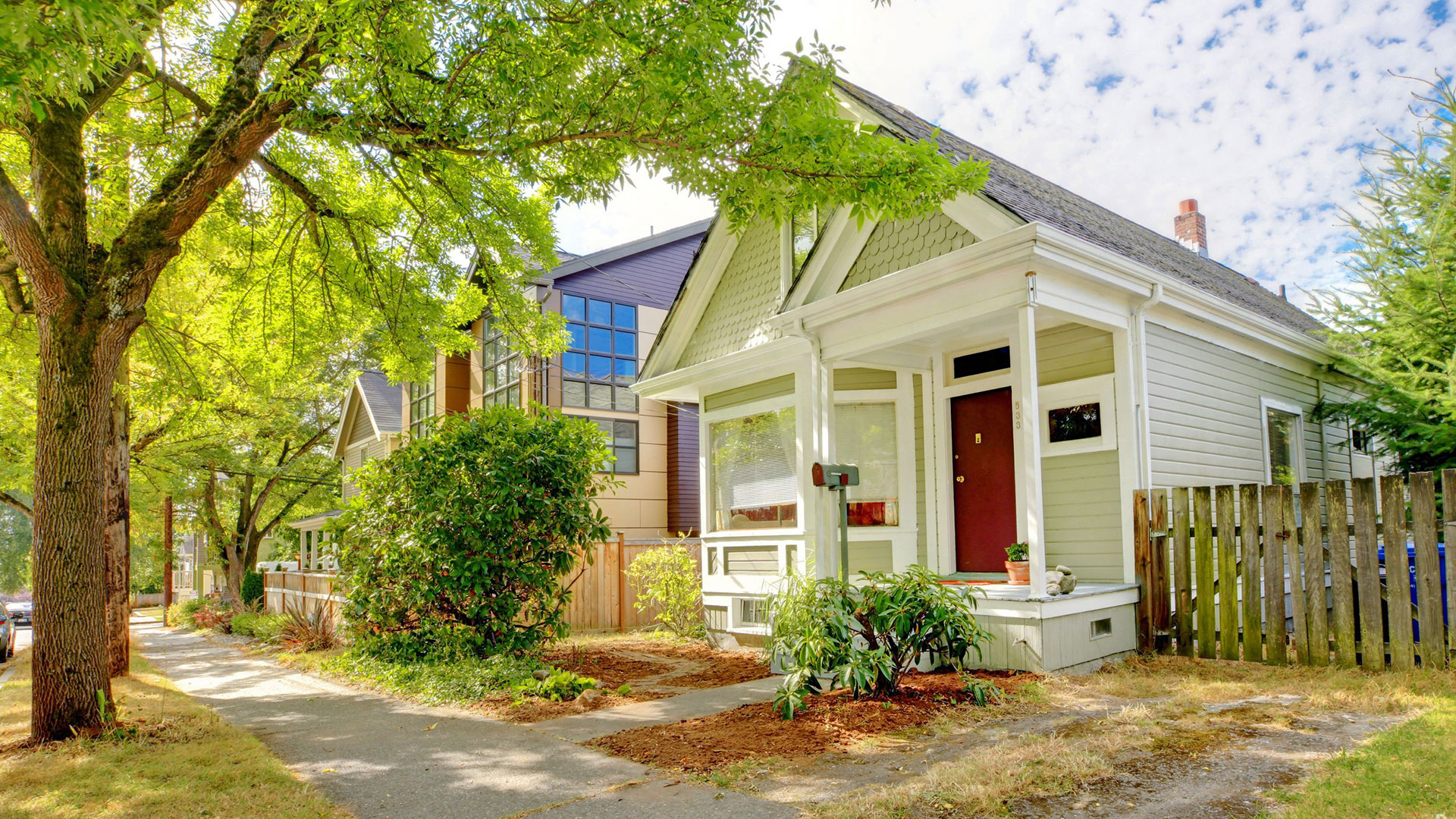 The green home market grows
It seems more buyers can take advantage of the energy savings a LEED home provides. In fact, according to a new report, the number of LEED-certified homes have jumped nearly 20 percent since just two years ago.
Verify your new rate (Aug 16th, 2019)
LEED-certified homes see a spike
According to a new report from the U.S. Green Building Council, LEED-certified homes have jumped by 19 percent since 2017.
The U.S. now has about 400,000 LEED-certified homes, with California leading the way. The state currently has more than 39,000 certified residential units across 46 million square feet.
Texas is second with nearly 25,000 LEED-certified homes, while New York is third, with almost 11,000. Other states in the top 10 include Washington, Colorado, New Jersey, Ohio, Oregon, Maryland and Georgia.
Where to go for a green home: The country's most eco-friendly neighborhoods
Savings and sustainability
The report shows that LEED-certified homes offer energy savings of between 20 and 30 percent, on average. Some homeowners report savings of up to 60 percent.
But LEED homes do more than just reduce buyers' energy bills. They can also help reduce their environmental footprint on the whole.
As Mahesh Ramanujam, president and CEO of USGBC explains, "It can be difficult to see why prioritizing a green home is important, but the environmental and personal health outcomes are very real. Our own research tells us people understand reducing waste, conserving energy and water, and limiting our carbon footprint are important, but it can feel too daunting. By building and buying green homes, we make those actions easier to do, while also creating a healthier, more sustainable environment for ourselves and future generations."
Mortgages for log homes, green homes and other unique properties
LEED-certified homes also allow Americans to lessen the pollutants they're exposed to. According to the Environmental Protection Agency, pollutants are two to five times more concentrated indoors than outdoors.
"LEED encourages design that maximizes indoor fresh air and uses materials that help reduce exposure to toxins and pollutants connected to asthma, allergies and other respiratory issues," the report states.
Verify your new rate (Aug 16th, 2019)
Get today's mortgage rates
Are you looking to invest in a green or LEED-certified home? Then shop around and see what mortgage rates you qualify for today.
Verify your new rate (Aug 16th, 2019)
Original Article Posted at : https://themortgagereports.com/53803/leed-certified-homes-on-the-rise-offering-serious-savings-on-energy-bills