Looking to sell a home? Try this iBuyer marketplace to strike the best deal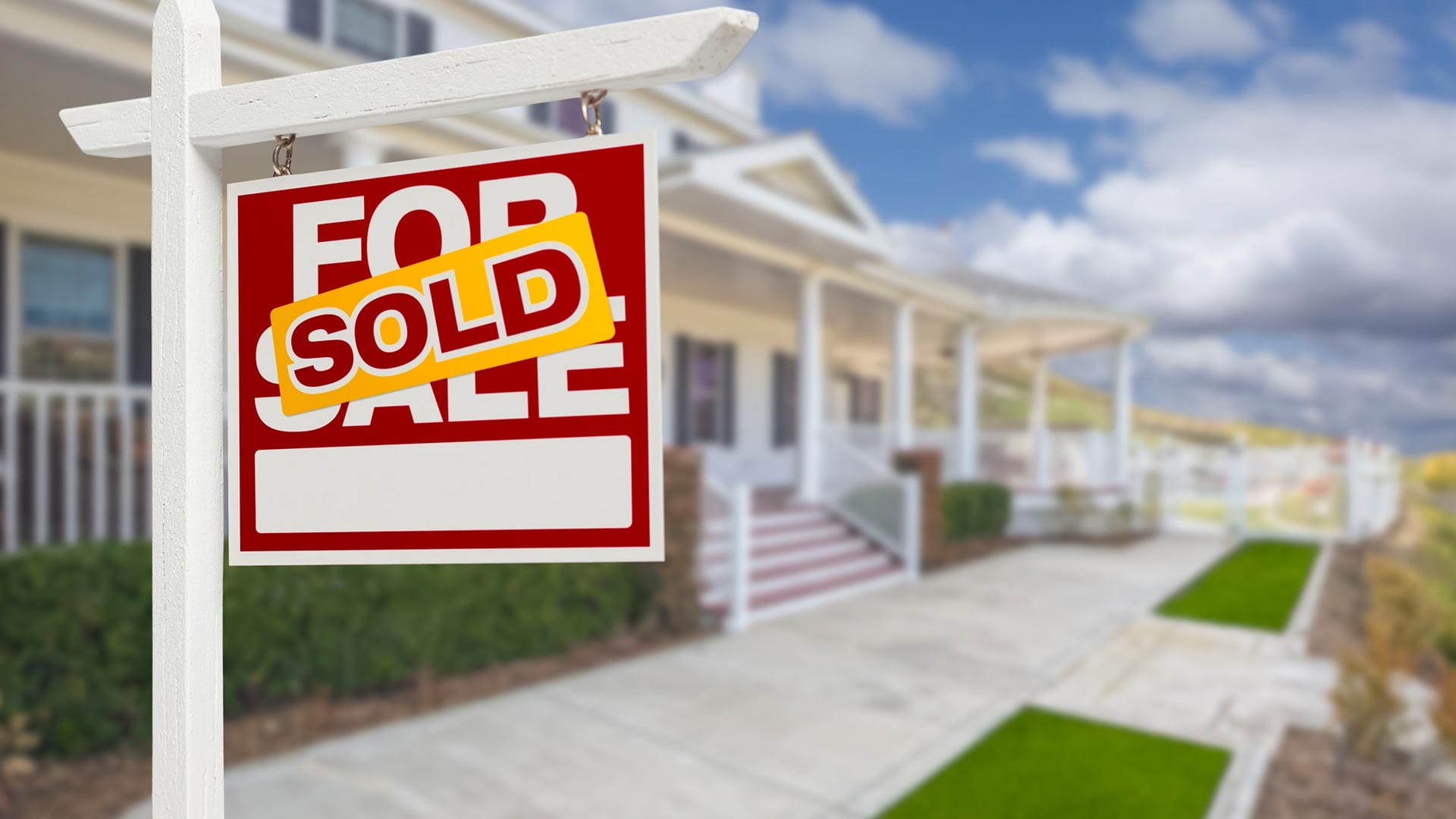 A new platform brings iBuyer options together
For the past few years, iBuyers like Opendoor, Offerpad, and other similar platforms have been simplifying the sales process for homeowners across the country, offering easy, instant cash offers, without all the hassle and headache of the open market.
Now, with the launch of a new online marketplace, sellers can do more than just utilize iBuyers to sell their homes; they can actually compare the offers of more than 100 iBuyers in one single place, too.
Verify your new rate (Feb 19th, 2019)
A simple sale
For home sellers, HomeLight's Simple Sale marketplace essentially simplifies the process of using an iBuyer. Homeowners can log onto the website, enter information about their property and get instant offers from leading iBuyers like Opendoor, Offerpad, Roofstock and We Buy Houses.
In all, the marketplace includes more than 100 different iBuyers from across the country.
According to J.J. McCarthy, general manager of Simple Sale, the new tool is designed to streamline the process of getting iBuyer quotes. This has become more difficult as more buyers have hit the market.
"The number of iBuyer options has exploded, but home sellers and agents looking for instant offers have been limited to comparing prices through repeated online searches from multiple sources," McCarthy said. "Through buyer relationships, we've established in more than 40 U.S. markets, Simple Sale lets home sellers find the best iBuyer for any home on one platform."
What's the best time of the year to sell a home?
How it works
In order to use Simple Sale, homeowners will need to provide their address, answer several questions about their property and add in information about its condition, their sale timeline and other details.
The tool will then determine which iBuying options are available to the seller, as well as provide instant quote estimates from those buyers. It displays the quotes in a side-by-side format, so sellers can easily compare offers and make the best decisions.
Selling a home: How to get the most money
According to McCarthy, the tool gives homeowners more control over the sales process.
"We are passionate about ensuring that homeowners receive the best outcome when selling their homes," McCarthy said. "With Simple Sale, we're helping home sellers to understand even more of their options, make the best choice for their specific priorities and get the best outcome possible."
Soon, Simple Sale will also benefit real estate agents. Starting in March, agents can use the platform to offer instant offers while still retaining their commission fee.
Verify your new rate (Feb 19th, 2019)
Get today's mortgage rates
Thinking of selling your home and trading up? Then shop around and see what mortgage rates you qualify for today.
Verify your new rate (Feb 19th, 2019)Original Article Posted at : https://themortgagereports.com/48021/selling-a-home-try-this-ibuyer-marketplace-to-strike-the-best-deal