Markel execs take oversight of Markel CATCo as CEO's depart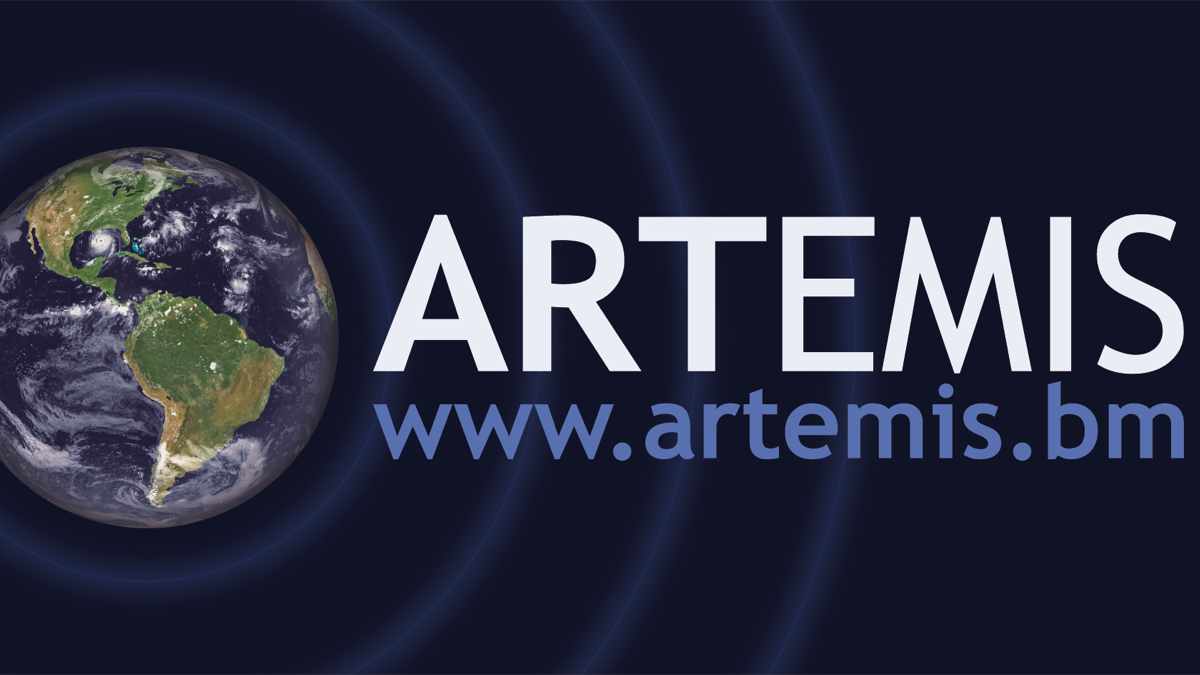 Markel Corporation has given senior executives Jed Rhoads and Andrew "Barney" Barnard oversight of its collateralized retrocessional reinsurance investment manager Markel CATCo after the departure of the CEO and CEO of Bermuda.

Markel said on Friday that Anthony Belisle, Markel CATCo Chief Executive Officer (CEO) and Alissa Fredricks, Markel CATCo CEO – Bermuda, have both departed the firm with immediate effect due to "an undisclosed personal relationship."
Markel Corporation said that it had engaged outside counsel to conduct an internal review of Markel CATCo following the previously announced notification of governmental inquiries into loss reserving practices in late 2017 and early 2018.
While this internal review was proceeding, Markel said that it discovered violations of company policies relating to an undisclosed personal relationship by Belisle and Fredericks, resulting in prompt action being taken and the immediate departure of the pair.
While the search for a new Markel CATCo CEO is now ongoing, Markel said it has given senior executives management and oversight of the investment manager and its 25 staff in the interim period.
Jed Rhoads, President and Chief Underwriting Officer of Markel Global Reinsurance, and Andrew "Barney" Barnard, Senior Managing Director, Head of International Property Catastrophe and Retro Reinsurance at Markel Global Reinsurance, will take on responsibility for this oversight.
The pair have significant experience in the retrocession and collateralized space, both having joined Markel from Alterra Capital Holdings Limited.
The move will ensure continuity for Markel CATCo ceding clients and investors over the time it takes to put new leadership in place.
The internal review relating to the loss reserve practices at Markel CATCo continues, Markel said, but noted that so far no conclusions have been reached.
Subscribe for free and receive weekly Artemis email updates
Sign up for our regular free email newsletter and ensure you never miss any of the news from Artemis.
Original Article Posted at : http://www.artemis.bm/blog/2019/01/21/markel-execs-take-oversight-of-markel-catco-as-ceos-depart/?utm_source=rss&utm_medium=rss&utm_campaign=markel-execs-take-oversight-of-markel-catco-as-ceos-depart