Take Advantage Of Summer Sales For Year Long Savings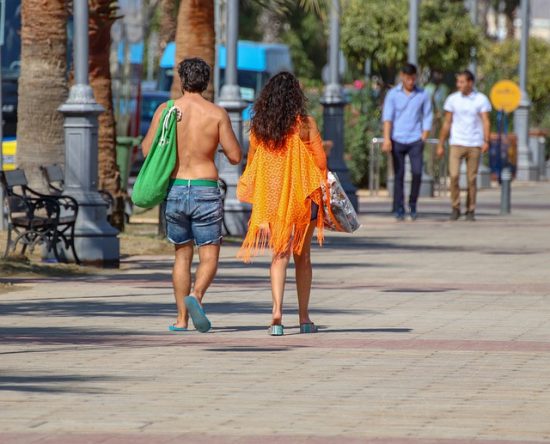 Pressed for time, I debated stopping at a big box hardware store to pick up deck stain. I planned staining my deck at some point during the weekend, but likely not that day. Being nearby, I pulled into the parking lot, and I'm really glad I did. They were having a 4th of July weekend sale (that ended that day) on deck stain which amounted to 33% off the price of the stain after mail in rebate.
Summer Sale Items
Great sales can be found on almost any holiday, and summertime holidays are great for finding deals on items needed for outdoor projects and activities. Here are just some of the things shoppers will find on sale on 4th of July as well as other summertime holidays:
Deck Stain: Summer is the time to stain the deck, and the cost adds up. Staining my deck will take at least 8 gallons of stain. With a mail in rebate of $15 per gallon, this sale saved me $120.
Charcoal: Grills across the country fire up for Independence Day, so a charcoal sale will get people in the door. I look for sales to stock up for the entire year.
Soda: Soda goes on sale periodically anyway, but they might be just a little better for a holiday sale. Stock up with enough now to hold you over until the next sale.
Grills: If you're in the market for a new grill, 4th of July was a great time to get a new one. Plus, since it's not end of season, you'll have a full selection to choose from.
Grilling Meat: Chicken, hamburger, brats and steaks are all on sale during summer holidays. They may be perishable, but you can freeze them. If you have a vacuum sealer you can portion the meat and then freeze them in airtight bags for future use.
Holiday sales have less to do with the actual holiday and more to do with what people are commonly doing that day, or even that time of year. Take advantage of the sales, stock up, and make those savings last for weeks or even months to come.
How about you, EOD Nation, did you stock up on anything from 4th of July sales?
Article was originally posted at : https://www.enemyofdebt.com/take-advantage-of-summer-sales-for-year-long-savings/