Thanks to lower mortgage rates, 550K homeowners could save by refinancing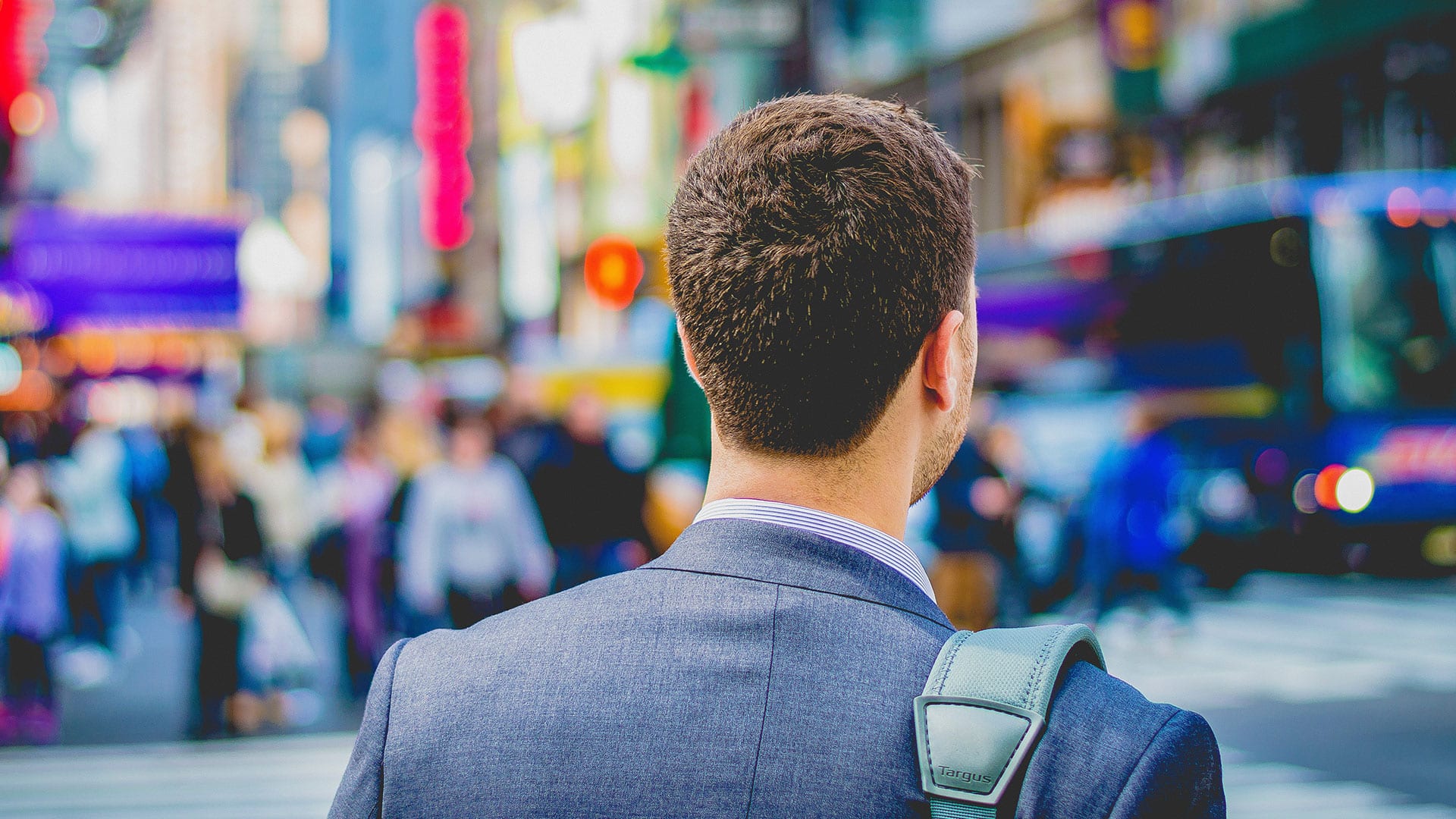 Refinancing your rate
If you already own a home, it might be time to think about refinancing. According to new data, more than half a million homeowners could lower the mortgage rates by doing so.
Verify your new rate (Jan 22nd, 2019)
Ready to refinance
New data from Black Knight Financial Services reveals that 550,000 American homeowners could now see at least a 0.75 percent decrease in their mortgage rate by refinancing.
The surge is a result of recently declining rates, which began slipping at the end of December. Rates have now declined for six consecutive weeks, inching below 4.5 percent for the first time since early last year.
Refinance calculator: Should you refinance your mortgage?
According to Ben Graboske, executive vice president of data and analytics at Black Knight, the pool of refinance eligible population had previously fallen to a 10-year low in December.
How to choose the right kind of refinance for you
Refis on the rise
It seems many homeowners are already taking advantage of the lower rates. According to the Mortgage Bankers Association, refinance application volume was up 35 percent at the start of the year.
According to Joel Kan, associate vice president of economic and industry forecasting at MBA, homeowners with larger loan sizes are showing the most interest in refinancing.
"The drop in rates spurred a flurry of refinance activity — particularly for borrowers with larger loans — and pushed the average loan size on refinance applications to the highest in the survey at $339,800," Kan said. "The surge in refinance activity also brought the refinance index to its highest level since last July."
Overall refinances accounted for 45.8 percent of all mortgage applications last week — up from 42.7 percent the week prior. Last quarter, refinances made up just 36 percent of mortgage activity.
Verify your new rate (Jan 22nd, 2019)
Get today's mortgage rates
Are you considering a refinance? Then shop around and see what mortgage rates you qualify for today.
Verify your new rate (Jan 22nd, 2019)Original Article Posted at : https://themortgagereports.com/46745/thanks-to-lower-mortgage-rates-550k-homeowners-could-save-by-refinancing