VA cash-out refinance: Don't get swindled by (equity) strippers!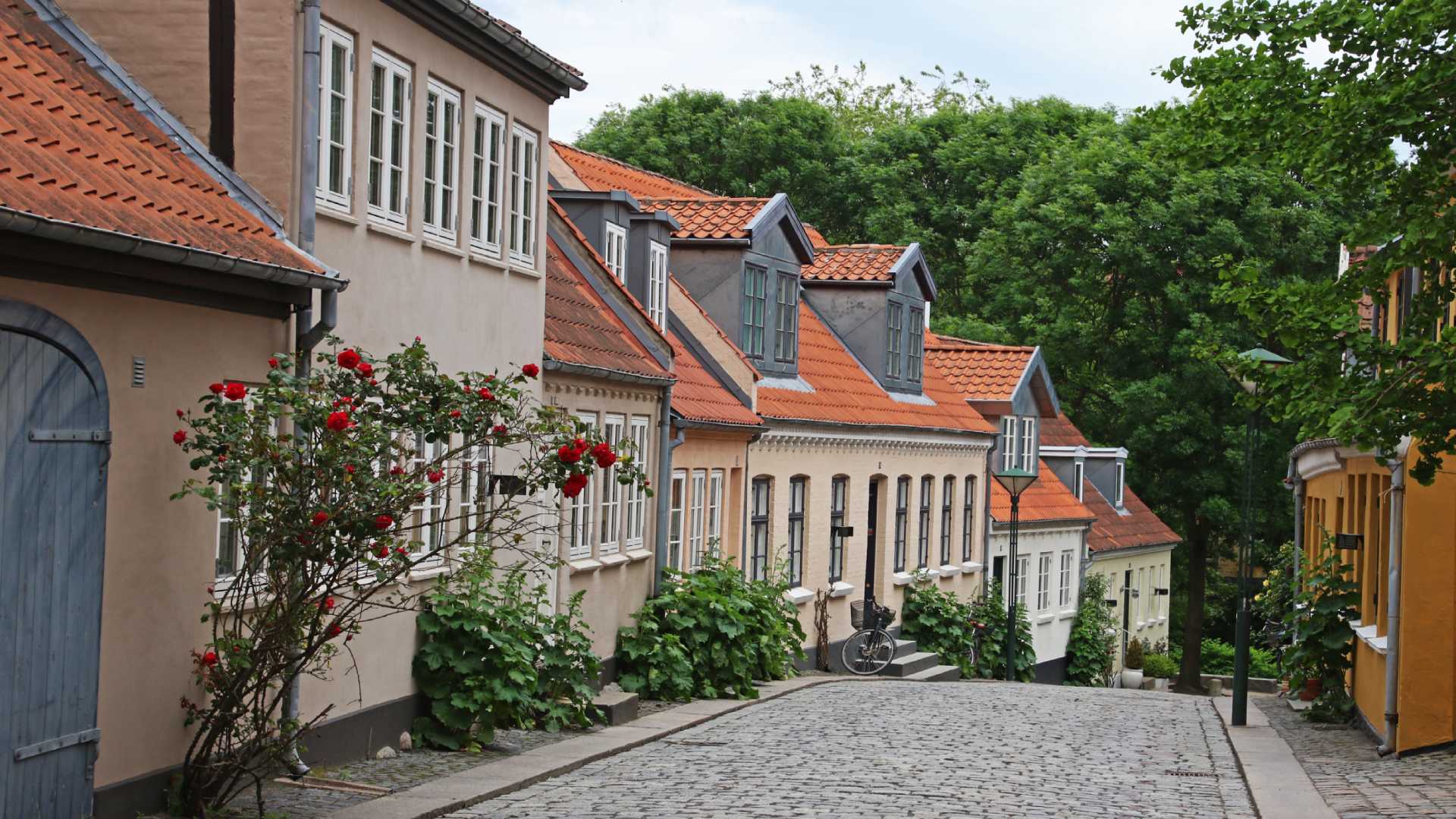 VA homeowners may be targets: Defend against predatory VA cash-out refinance offers
On December 20, 2018, the federal government created some protective guidelines for homeowners. These safety measures concern the VA cash-out refinance. And this article will show you what your protections are and how to avoid predators.
Click to see your VA loan eligibility (Jan 22nd, 2019)
Would you pay $14,000 to borrow $20,000?
VA home loans are very popular — with mortgage lenders. Lenders love VA loans and veterans, even those with low income and not-so-great credit. They face relatively little risk because the loans are insured by a borrower-paid funding fee, which covers lender losses if the homeowner can't keep up the mortgage payments.
And this lack of risk incentives some lender to make deals that are terrible for borrowers — deals that cost more then the cash they deliver.
An article in mortgage industry publication Mortgage News Daily detailed how one borrower did exactly that. And according to Prashant Gopal, the U.S. real estate reporter with Bloomberg News, this is not a rare occurrence.
How does this happen?
Why are the loan and third party (like title and appraisal fees) charges so high compared to the amount of cash the veteran receives? Because those fees apply to the entire refinance amount, not just the cash out. Suppose you have a $300,000 home, owe $275,000 and want $10,000 cash. The fees are based on $285,000. They could easily exceed the amount of cash you get. And push the loan amount to the full $300,000 home value if wrapped into the loan.
And the borrower may not realize what's happening, because he or she does not have to bring a checkbook to the closing and pay the closing costs out of pocket. The money comes from the home equity built by making payments faithfully every month, and possibly an increase in the property value.
The strippers
Using home equity to cover costs is not inherently evil. The practice can help veterans and other mortgage borrowers afford refinances that are ultimately beneficial. But when a refinance is not in the best interest of the homeowners, draining (stealing) the homeowner's equity is called "equity stripping" and it's unethical and often illegal.
These lenders are clever. So don't just assume that someone who claims you're getting a "benefit that you earned" and tosses off a "thank you for your service" is really doing you any favors.
New protections for VA cash-out refinance borrowers
To help homeowners avoid being taken in by hustlers, the government does not allow VA cash-out refinances that don't provide at least one of these eight benefits:
Eliminate monthly mortgage insurance, whether public or private monthly guaranty insurance
Shorten the repayment term
Reduce the interest rate
Lower the monthly payment
Increase the homeowner's Residual Income
Refinance a construction or rehabilitation loan
The new loan is equal to or less than 90 percent of the reasonable value of the
home
Refinance from an adjustable rate mortgage (ARM) to a fixed-rate mortgage
More guidelines
In addition, the new loan must meet a few more guidelines:
The loan being refinanced must be at least six months old
The borrower must have made at least six monthly payments on the old loan
In certain cases, the new loan must generate enough savings monthly to recoup the refinance costs within 36 months
When considering a VA cash-out refinance, be very careful about who you let into your financial life. Be suspicious of unsolicited quotes or promotions. Don't provide personal identifying information until you have checked out the lender and decided to do business with it. And compare deals between competing lenders.
The strippers won't get your business if a legit company can give you a better deal, but you have to do the comparing. And remember, you can refinance with any VA-approved lender. It doesn't have to be your current lender, even though they might give you that impression.
Warning from the VA and CFPB
Here is the text of a warning issued by the VA and Consumer Financial Protection Agency last year.
Some lenders marketing VA mortgage refinances may use aggressive and potentially misleading advertising and sales tactics. Lenders may advertise a rate just to get you to respond, or you may receive a VA mortgage refinance offer that provides limited benefit to you while adding thousands of dollars to your loan balance.
How will you know if the offer is too good to be true? Here are some offers and tactics to watch out for:
Offers to skip one or two mortgage payments
Lenders sometimes advertise this as a benefit of a VA mortgage refinance; in fact, VA prohibits a lender from advertising the skipping of payments as a means of obtaining cash in an Interest Rate Reduction Refinance Loan (IRRRL) . Certain lenders nevertheless use this as a selling point when they are unable to offer cash-out or a significantly lower interest rate.
Offers to receive an escrow refund
Lenders may promise that you will receive a certain amount of cash as a refund from your escrow account; however, the amount you may receive is dependent on how much is left in your account at the time the loan closes, which may be much less than you were promised. We have heard from servicemembers who were promised a certain refund amount and received a much lower amount at closing. We have also heard from servicemembers who have experienced problems with their new escrow accounts after closing and have had to make higher monthly payments to make up for the shortfall.
Low-interest rates without specific terms
Lenders may advertise a low-interest rate to get you to respond to an advertisement. You might assume these rates are for a 30-year fixed-rate mortgage, but in many cases, the rates are for a 15-year fixed-rate mortgage or an adjustable-rate mortgage, or you may have to pay discount points to receive the advertised rate.
Aggressive sales tactics
Certain lenders may try to push you into a VA mortgage refinance. For example, you may be called by a lender multiple times or receive VA mortgage refinance offers in the mail that look like a check or bill to get you to open it. You may be pressured to refinance your VA loan only a month or two after you closed on your current VA loan.
What are the costs of a VA cash-out refinance?
Unlike programs issued by conventional (non-government) mortgages, VA refinances don't come with huge surcharges for taking cash out. However, your funding fee does increase. That's what the government charges to insure your loan. It is not a lender charge.
One national rate sheet indicates that taking cash out adds just .25 percent to your loan fees. The funding fee is 3.3 percent, and you can wrap that into your loan. So consider that carefully. If your cash-out refinance gets you a better loan overall, it can be a good deal — saving you money and providing extra cash.
However, don't refinance just for the cash. A 3.3 percent addition to a $300,000 loan is a cost of $9,900. If you only need a few thousand in cash, that's a very expensive way to get it. Personal loans, home equity loans, even credit cards can be cheaper.
And check our reputable partners to see if a VA cash-out refinance is truly a good decision, and to find legitimate lenders who can compete for your business.
Click to see your VA loan eligibility (Jan 22nd, 2019)Original Article Posted at : https://themortgagereports.com/46560/va-cash-out-refinance-dont-get-swindled-by-equity-strippers