Housing inventory is up, especially on starter homes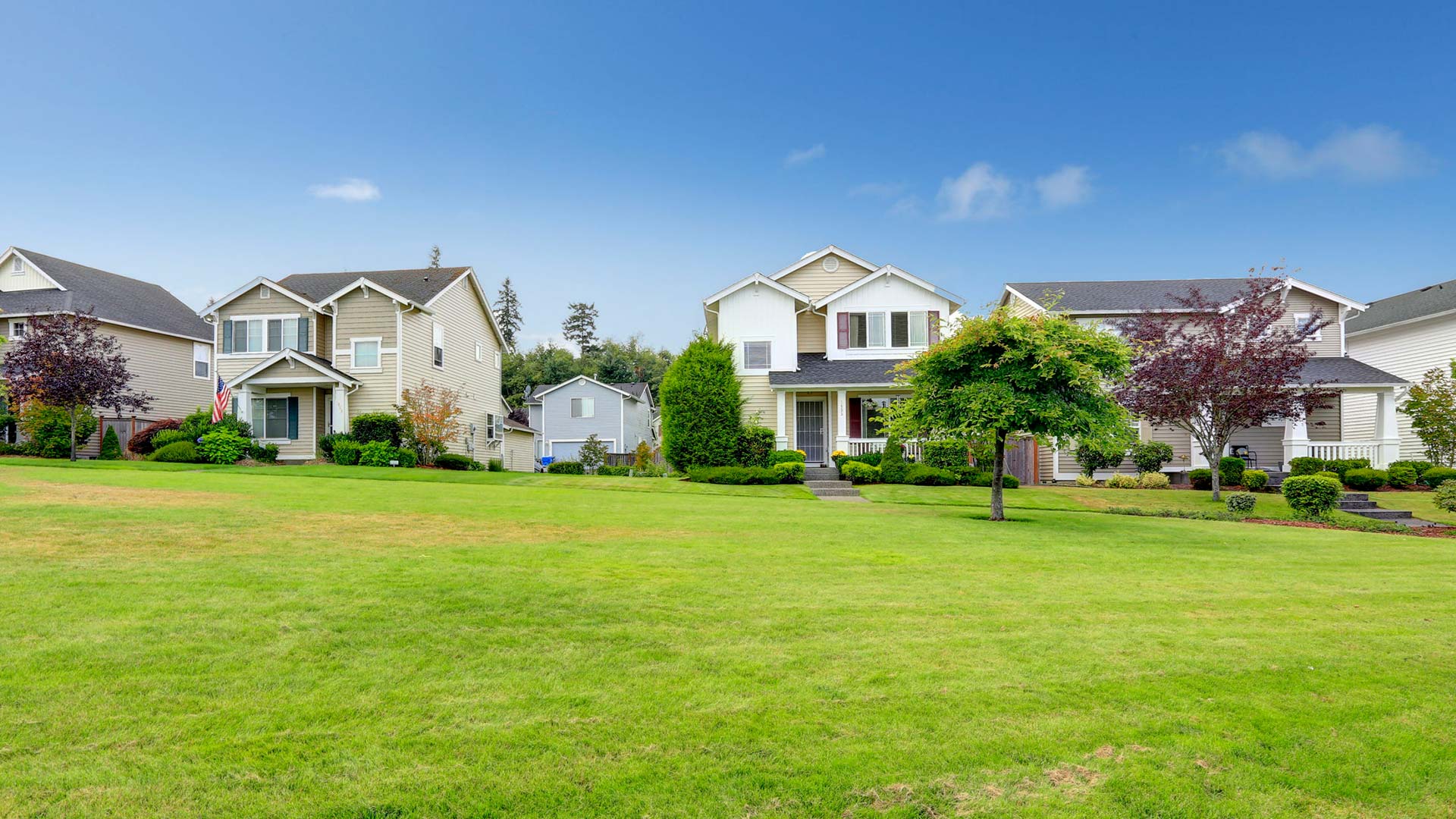 Starter home inventory on the rise
Housing inventory has finally stopped its longstanding decline. And even better for first-time homebuyers, starter home inventory is actually on the rise.
Verify your new rate (May 17th, 2019)
Housing supply up
According to new data from Trulia overall home inventory held steady in the first quarter of the year. That marks the first quarter in nearly three years that inventory hasn't declined.
Because the number of newly listed home actually declined, Felipe Chacon, housing economist for Trulia, says the jump in supply is likely a sign of declining homebuyer demand
"By some traditional measures, the number of homes available for sale is actually on the rise in many expensive, supply-constrained metros," Chacon said. "But in some cases, inventory growth seems to be driven more by ebbing demand rather than an infusion of new supply."
Starter home inventory performed even better, rising 3.5 percent over the year, its biggest uptick in six years. The supply of premium homes fell for the quarter, dropping 4.5 percent year over year, while trade-up home inventory increased 4.8 percent.
Millennials: Here's where the most starter homes are
Where home inventory is up the most
Inventory jumped the most in San Jose, California, where total home supply increased 55.4 percent over the year. Stater home inventory rose 78 percent in the city.
Utah's Provo saw the second-biggest uptick in housing inventory, with a 53.3 percent increased. The city's starter home supply rose a whopping 154.3 percent.
Construction jobs are on the rise; will home inventory do the same?
Other cities with big increases in inventory over the first quarter were Seattle; Salt Lake City and Ogden, Utah; Colorado Springs, Colorado; and California's Stockton, Los Angeles, San Francisco and San Diego.
"The 10 markets with the largest gains in inventory are also among the nation's most expensive housing markets," Chacon said. "But even in these markets, dramatic increases in inventory — especially among starter homes — have yet to stem the tide of declining affordability."
Verify your new rate (May 17th, 2019)
Get today's mortgage rates
Are you considering a home purchase? Then shop around and see what mortgage rates you qualify for today.
Verify your new rate (May 17th, 2019) Original Article Posted at : https://themortgagereports.com/50476/housing-inventory-is-up-especially-on-starter-homes