Coronavirus stimulus checks 2020: Congress has less than a month left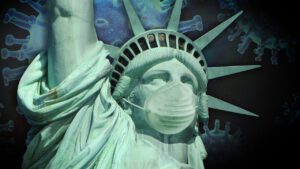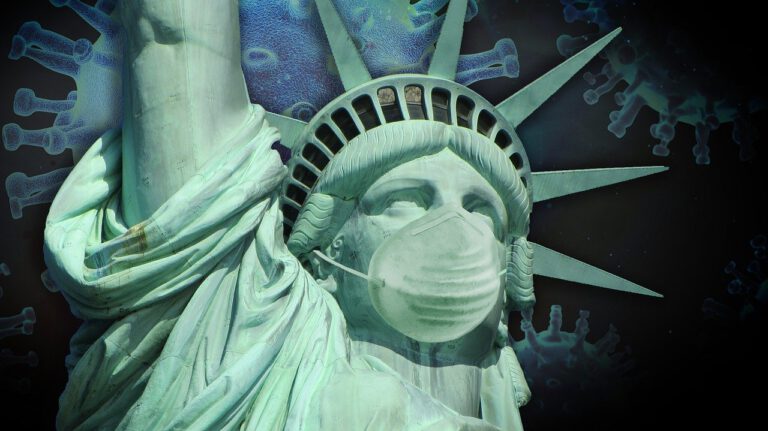 Despite the surge in coronavirus cases across the U.S., the negotiations for the second stimulus package remain in limbo. Congress was on leave for most of last week, and is scheduled to return on Monday. Last week, Senate Majority Leader Mitch McConnell also finally agreed to restart negotiations on the coronavirus stimulus package (and possibly checks as well), but time is running out fast to work out a package in 2020.
Q3 2020 hedge fund letters, conferences and more
Congress has fewer sessions left this year
Even though there is still a month left until the New Year, the time for official in-session days that Congress has is much less than that. As per CNET, the House of Representatives has just nine in-session days, while the Senate has 14 in-session days. After this, both chambers will go on a break for the New Year.
During this time, the Congress needs to debate, draft and vote on a new stimulus package. Additionally, they have one more crucial job at hand, and that is to pass the funding bill to avoid the government shutdown.
So with such limited time, Congress is expected to work overtime in order to come up with a relief package before the end of the year. Talking about the same, House Majority Leader Steny Hoyer said Friday that House members are being encouraged to stay in Washington.
"As conversations surrounding legislation related to government funding, coronavirus relief and NDAA are ongoing, these bills will be considered by the House as soon as they are ready," Hoyer said.
Also, Senate and House leaders can call the members on short notice any time for a special vote.
Coronavirus stimulus checks unlikely in 2020
One month may appear enough for the lawmakers to negotiate and approve a stimulus package. This time period, however, looks small if we consider that lawmakers have been negotiating the package for more than four months now without any success.
Despite months of negotiations, the two sides are still far apart. They haven't yet reached a consensus on the cost of the package, let alone the provisions. Democrats are in favor of a stimulus package costing about $2.2 trillion.
President-elect Joe Biden also wants Congress to approve the HEROES Act. Donald Trump too wanted Congress to pass a massive stimulus package, but he is now not in the picture.
Senate Republicans, on the other hand, favor a targeted package that doesn't include stimulus checks. On more than one occasion they have brought up such a bill for a vote in the Senate. Democrats, however, blocked it each time.
The recent economic data and developments surrounding the COVID-19 vaccines support arguments for a targeted relief package. However, House Speaker Nancy Pelosi and Senate Minority Leader Chuck Schumer are still rigid on a $2.2 trillion package.
Thus, the chances of another blanket package by the end of the year are slim.
The post Coronavirus stimulus checks 2020: Congress has less than a month left appeared first on ValueWalk.
Original Article Posted at : https://www.valuewalk.com/2020/11/coronavirus-stimulus-checks-2020/<\p>