Home price growth is slowing — but maybe not for long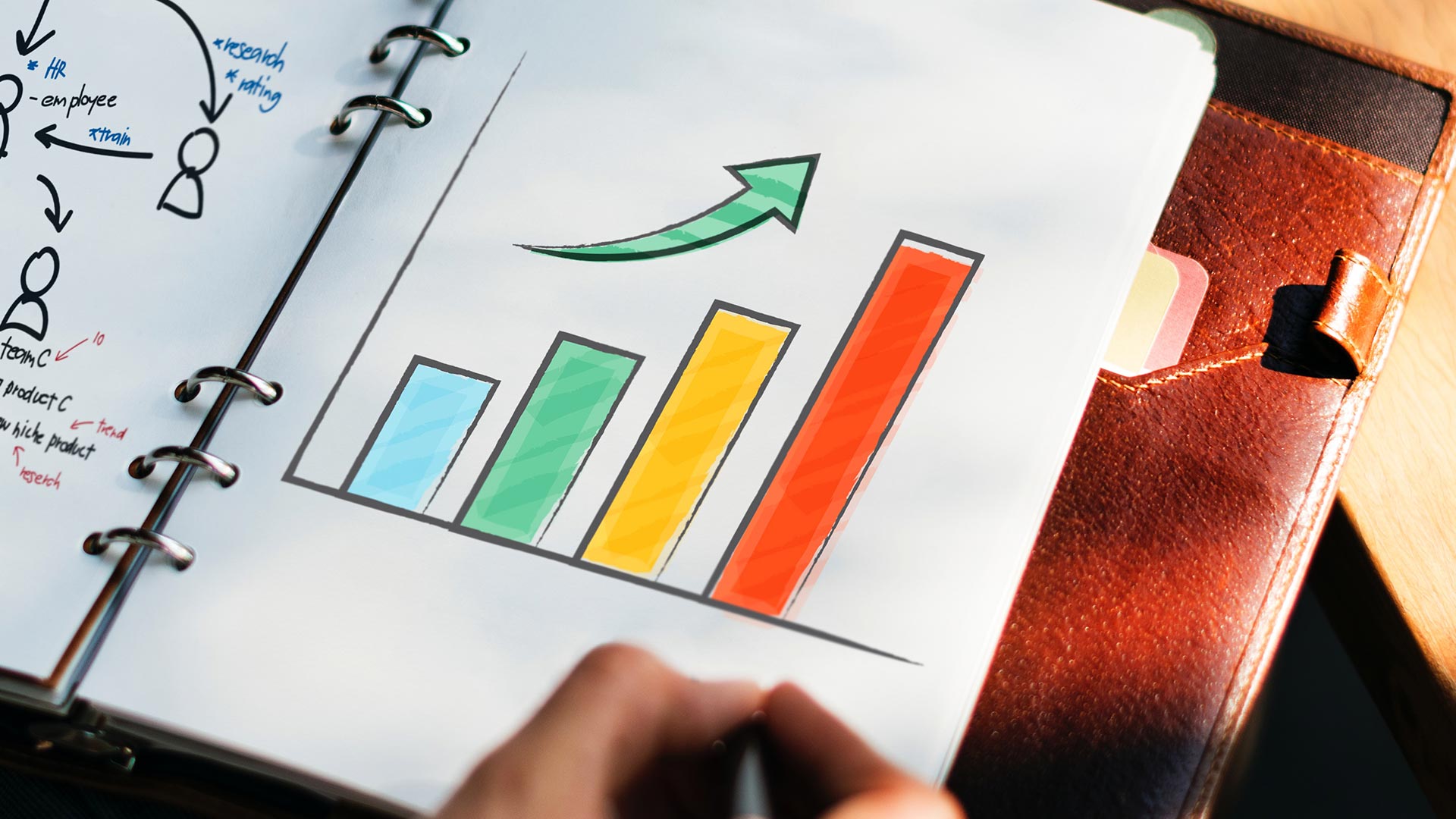 The clock is ticking on home prices
Home price growth is continuing to slow down — though it might not be for long. A new forecast predicts prices will rise as 2019 plows forward.
Verify your new rate (May 17th, 2019)
Home prices slow down
According to the latest Home Price Index from CoreLogic, home prices rose just 1 percent between February and March and 3.7 percent over the year, continuing their gradual slowdown.
Ralph McLaughlin, deputy chief economist at CoreLogic, prices are stalling out in many of the country's historically hot markets.
"The U.S. housing market continues to cool, primarily due to some of our priciest markets moving into frigid waters," McLaughlin said. "But the broader market looks more temperate as supply and demand come into balance. With mortgage rates flat and inventory picking up, we expect more buyers to take advantage of easing housing market headwinds."
A drop in home prices? Data shows it's not as impossible as it may seem
Home prices grew just 0.3 percent in San Francisco and a mere 1 percent in San Diego. Los Angeles home prices rose only 2.3 percent over the year.
At the state level, home prices actually declined in North Dakota and held steady in Connecticut. Prices in Washington D.C., Maryland, Louisiana, Montana and South Dakota grew less than 2 percent. Idaho, Maine and Utah saw the biggest jumps.
Where home prices have slowed the most
Home prices to come
The slowdown isn't likely to continue, though. According to the report, home prices will likely increase by 4.8 percent by March of next year.
Currently, CoreLogic estimates about 35 percent of metros have "overvalued" housing markets, meaning home prices are at least 10 percent higher than the long-term, sustainable level for the city.
Monthly, prices are expected to decline 0.3 percent.
Verify your new rate (May 17th, 2019)
Get today's mortgage rates
Are you considering buying a home? Then shop around and see what mortgage rates you qualify for today.
Verify your new rate (May 17th, 2019) Original Article Posted at : https://themortgagereports.com/50482/home-price-growth-is-slowing-but-maybe-not-for-long