How much of a down payment do you need? Find out here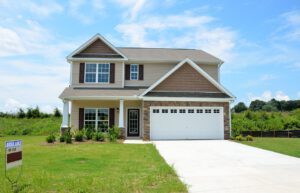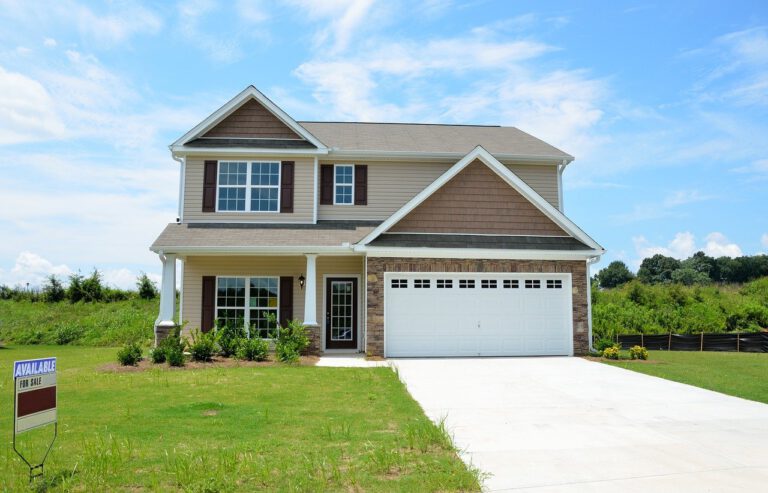 If you've been thinking about buying a house, you're not alone. The housing market has been one bright area in the economy, as house prices jumped by about 15% to $315,000 during the fourth quarter. That marked the biggest increase since 1990.
Q4 2020 hedge fund letters, conferences and more
Those who are thinking about buying a house should make sure they can afford their payments and have the right amount of money as a down payment. The amount required for the down payment varies based on the type of loan you get.
The best-case scenario
A standard rule of thumb is that the down payment should be 20% of the purchase price, but not everyone can afford it. If you can put at least 20% down, you increase your chances of getting a good interest rate on your mortgage because you demonstrate to lenders that you have a significant amount of skin in the game.
Putting down at least 20% of the purchase price will also save you money because you won't have to pay for mortgage insurance. If you can't afford to put 20% down, you can try to secure one of the many loan types that allow for smaller down payments.
Other down payment amounts
For example, the Federal Housing Administration backs loans that require as little as 3.5% of the purchase price to be put down upfront. Some conventional mortgages like Fannie Mae's HomeReady loans and Freddie Mac's Home Possible mortgages require as little as 3% to be paid upfront. The government doesn't back other conventional loans, although lenders generally follow the same down payment requirements as Fannie Mae and Freddie Mac.
It is possible to get a mortgage without a down payment, but only in certain circumstances. The two loan programs that don't require one are VA loans and USDA loans. The Department of Veterans' Affairs guarantees VA loans. To be eligible for one of these loans, you must be a current military service member or a veteran. Some surviving spouses may also qualify for a VA loan. The VA has more information about these loans here.
The Department of Agriculture's Rural Development Program backs USDA loans, which are for buyers in rural and suburban areas. To be eligible for a USDA loan, you must meet the program's income restrictions.
These loans are for low-income buyers, and the income limit varies based on the county in which you live. Other requirements include a monthly payment that's no more than 29% of your monthly income and total monthly debt payments that aren't more than 41% of your income. You must also show that you've had a steady income for at least 24 months and have an acceptable credit history with no accounts turned over to collections within the last 12 months. You can check out the full list of eligibility criteria here.
Other factors in determining the down payment
These rules are just the minimums and basic guidelines for down payments, but there are other factors. Your credit history and score will significantly influence the percentage you must put down on a house upfront. For example, FHA loans come with a 3.5% down payment for those with a credit score that's at least 580, but if your score is between 500 and 579, you will have to put at least 10% down.
Lenders also have different requirements for down payments, so if one appears to be asking for an unusually high amount down, you might try applying with a different lender. The length of the term will also impact the amount you have to put down. Since it's based on a percentage of the purchase price, the house price will also influence the amount of the down payment.
Buying a house is an exciting milestone in life, but you should make sure you're prepared for the financial responsibility of homeownership. Starting with a good foundation will set you up for success in making your mortgage payments for decades to come.
The post How much of a down payment do you need? Find out here appeared first on ValueWalk.
Original Article Posted at : https://www.valuewalk.com/how-much-of-a-down-payment-do-you-need-find-out-here/<\p>