DOL Proxy Voting Rule Protects Workers, Retirees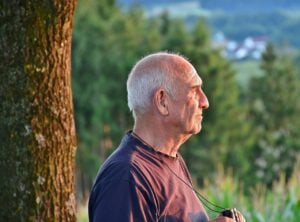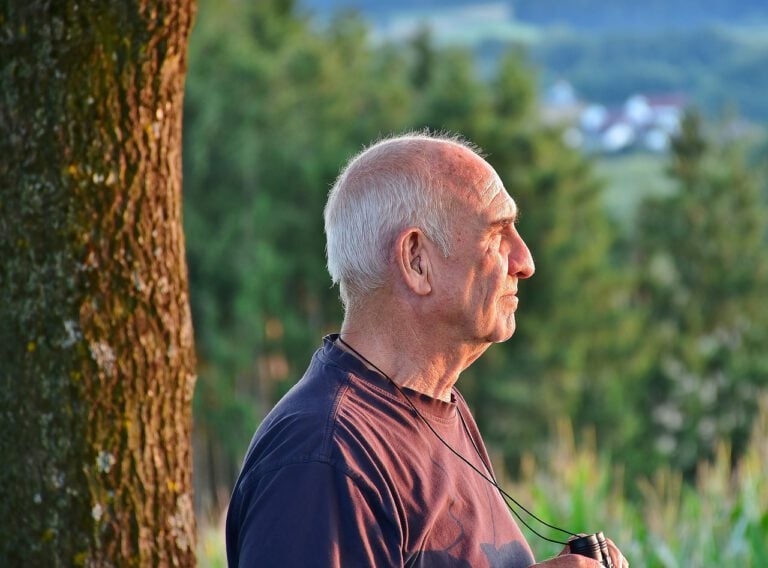 In December, the Department of Labor issued a final rule that prevents managers of 401(k)s and corporate pension plans from placing political or social objectives ahead of generating investment returns for workers. The rule clarifies that, when voting corporate proxies, fiduciaries of retirement plans governed by the Employee Retirement Income Security Act (ERISA) must act solely in the best interest of plan participants.
Q3 2020 hedge fund letters, conferences and more
The DOL's initiative comes in response to the social, environmental, and political issues that are increasingly impacting the annual meeting proxy process, either through shareholder proposals or through proxy advisor-driven or investor stewardship-driven "withhold" votes. While in some instances such matters may be material to a company's financial performance, in many cases they are check-the-box social and environmental agenda items that are potentially a distraction from focusing on long-term strategy. This is ultimately harmful to Main Street investors and workers who depend on the performance of their 401(k) to have a secure retirement.
DOL Notes That Proxy Voting Landscape Has Changed
As the DOL notes, the landscape of investing and proxy voting has changed significantly over the last few decades. Institutional investors – such as mutual funds, ERISA plans, exchange-traded funds, and others – control over $25 trillion of stock in American companies, including roughly 80% of the market capitalization of the 500 largest U.S. firms. The shift from retail to institutional ownership of public companies means that a small universe of individuals is charged with acting in the best interest of millions of investors when deciding how and when to vote on certain proxy matters.
Compounding the problem is the rise and influence of proxy advisory firms – ostensibly independent entities that provide institutional investors voting recommendations on proxy-related issues. Proxy advisors have a history of focusing on "hot button" and trendy corporate governance issues that are unrelated to corporate performance and produce no economic benefits for investors. Even more troubling, many institutional investors have a track record of blindly following the recommendations of proxy advisory firms, whether or not these recommendations are ultimately in the interest of Main Street investors whose capital is actually at risk.
In July 2020, the Securities and Exchange Commission (SEC) adopted new rules and guidance that bring greater transparency to the proxy advisory industry and prohibit SEC-registered investment advisers from automatically following the advice of proxy advisors. Under the SEC's approach, SEC-registered advisers must perform their own due diligence on proxy matters and conduct proper oversight of any proxy advisory firm they hire.
SEC Rulemaking And Guidance
The DOL's rule incorporates many aspects of the SEC rulemaking and guidance by reaffirming that fiduciaries "must carry out their duties relating to the exercise of shareholder rights prudently and solely for the economic benefit of plan participants and beneficiaries." These provisions would ensure that ERISA plans do not use plan assets to vote on frivolous proxy matters that are uncorrelated to investment returns.
Importantly, the rule also requires that fiduciaries of ERISA plans conduct sufficient oversight of any proxy advisory firm they hire. This includes ensuring that proxy advisory firms have the capability and expertise to provide objective advice, and that any voting recommendations relied on promote the economic return of the underlying return. In other words, fiduciaries would be prohibited from wholly outsourcing their voting obligations to proxy advisory firms that may have agendas or conflicts of interest that are at odds with the interests of 401(k) and pension participants.
Concerns over the use of retirement plan assets to pursue social or political objectives are unfortunately not a hypothetical exercise. Research has shown that when retirement systems use such goals, it leads to lower returns for plan participants. For example, a 2015 report from the Manhattan Institute showed how some of the nation's largest public pension systems – including the California Public Employees Retirement System (CalPERS) and New York State Common Retirement System (NYSCR) – sacrificed returns through their political activism.
Protecting Private Retirement Plans
The DOL rule will protect private retirement plans from the same kind of politicization that has permeated public pension systems by ensuring that financial return remains at the center of proxy voting decisions.
Retirement savers and those charged with a fiduciary duty under ERSIA should be able to agree on one basic principle: politics and social activism should never be allowed to jeopardize the retirement security of American workers. By clarifying and reaffirming the duties of ERISA fiduciaries, the DOL has made great progress in ensuring that regulations remain relevant in an ever-evolving environment.
---
About the Author
Lynnette Fallon oversees Axcelis' legal and human resources operations, and also serves as Axcelis' corporate secretary. She joined Axcelis in April 2001 as senior Vice President and General Counsel. Previously, Fallon spent nearly a decade as a partner in the Boston law firm of Palmer & Dodge LLP, where she was head of the Business Law Department from 1997 to 2001. Fallon holds a bachelor's degree from Vassar College and received her JD from Boston University School of Law.
The post DOL Proxy Voting Rule Protects Workers, Retirees appeared first on ValueWalk.
Original Article Posted at : https://www.valuewalk.com/dol-proxy-voting-rule-protects-workers-retirees/<\p>